Cloud PBX
Crystal clear calls over our super-fast FibroniX network.
Innovative cloud-based call system.
A cableless setup, interoffice connectivity, an attendant menu, music on hold, HD voice, audio conferencing and more!
Why Cloud PBX From Liquid Home Zimbabwe?
Why would you not want your business to feel as professional as a fortune 500 company starting with the first call?
Just think about the last time you called a business. Were you greeted by a recording with menu options? Were you given the opportunity to dial a direct extension? Did you listen to music while waiting of hold?

Your customers expect nothing but the best from your business, and why shouldn't they? The Cloud PBX solution managed by Liquid Home Zimbabwe provides you with just that, and some more...
Our unique minutes for equipment formula provides our customers with up to 100% discount on our high-end phone equipment rentals. Even if your business has a low volume of minutes you will see a significant discount come your way.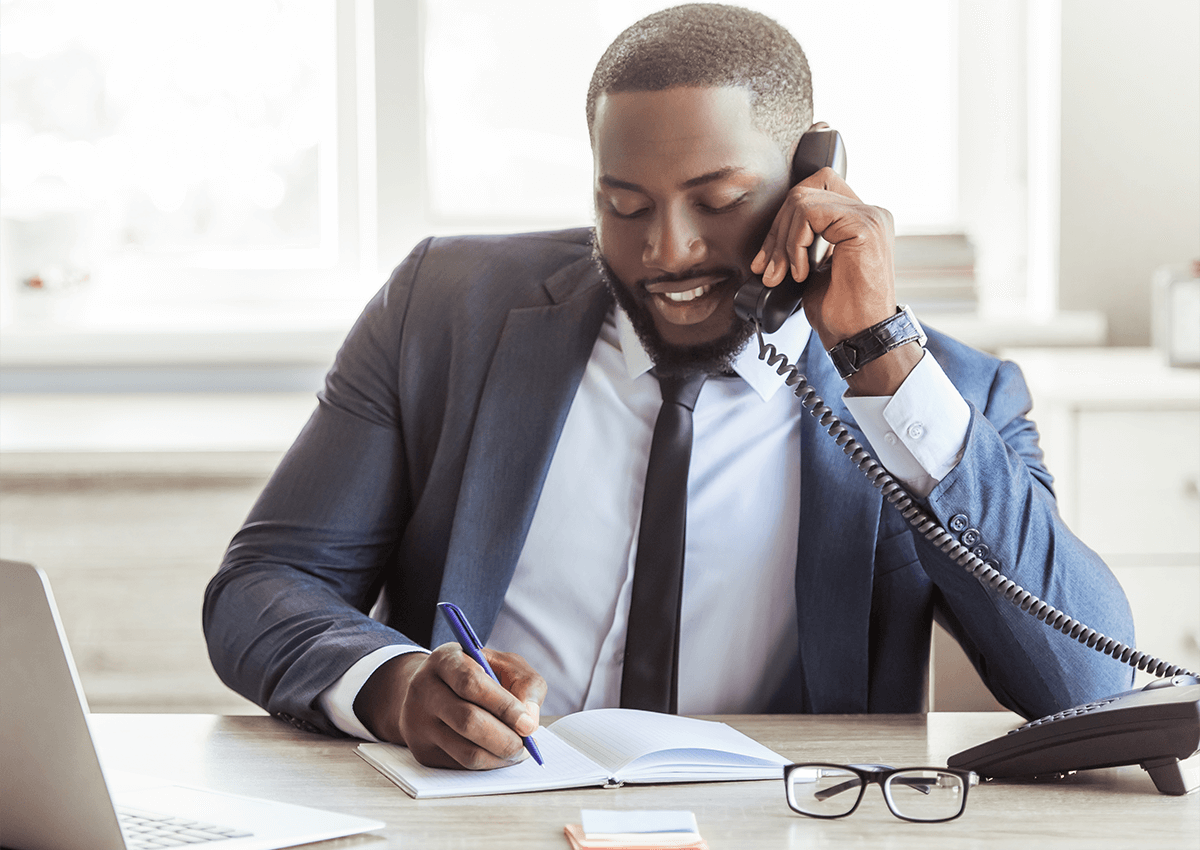 Our Aim
The aim of our unique formula is to allow any business to step into the next level of customer communications, without having to spend money on buying expensive PBX equipment; zero upfront CAPEX! As a bonus we have also done away with complex and expensive service fees!
With the fully managed Cloud PBX from Liquid Home Zimbabwe you can once again focus 100% on your business and your customers; Liquid Home Zimbabwe will handle all the rest.
Below are some of the features why so many customers have chosen our solution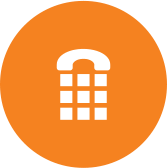 DID (Phone Number)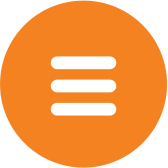 Attendant Menu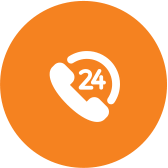 Business Hour Rule
×
DID (Phone Number)
Direct Inward Dialing is a pbx service that allows a phone number to have multiple extensions. In other words, a business can purchase one phone number for the whole office and assign unique extensions, so everyone has a direct 'line' to their phone.
There are benefits for both sides of the call. A company can easily scale and give phones to new employees without having to purchase new phone lines. Callers can dial a phone number followed by a three- or four-digit extension (once the call is connected) to reach a specific person directly, without having to wait for an announcement or phone menu options.
×
Attendant Menu
An attendant menu, or phone menu, is a feature that allows callers to listen to a recording and navigate to different destinations using their dial pad. For example, callers can enter "1" to reach the Sales team, "2" to reach the Support team, etc. This helps play the role of receptionist and offers the ability to play key pieces of information to callers.
For example, some customers may call asking for directions to your location or holiday business hours. The answers can be recorded and selected as a menu option, saving your staff time spent on answering basic questions. It also frees up your phone lines and lets the caller transfer himself/herself to the appropriate destination on their own. In case your business is not available you can have the caller forwarded to a mailbox, so he can leave a message and be called back at a later time.
×
Business Hour Rule
Business Hour Rules are a simple cloud phone system setting that allows callers to be routed differently when your office is open or closed. By setting a few simple parameters based on time of day and day of week, you can change the way your phone menu greets callers and let them know how to proceed. When callers reach the business during office hours, the calls can be answered by a live receptionist or attendant menu. When calls are received after hours, a different recording can provide information about the business and/or lead directly to a voicemail box, saving callers from having to wait on line to find out that nobody is available.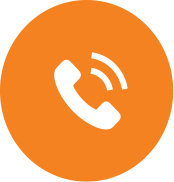 Ring Group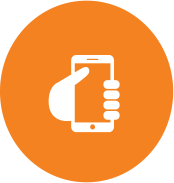 Find Me/Follow Me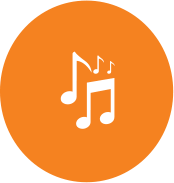 Music On Hold
×
Ring Group
A group is a common business VoIP feature that allows multiple users to answer calls to a single line or extension. Ring group strategies include simultaneous ring, where the call rings everyone in the group until someone picks up, and hunt group, where the call rings each phone for a set amount of time in a preset order until someone picks up.
These ring strategies help ensure that no calls slip through the cracks. While queues are better for call center type setups with agents sitting in a room, ring groups are great for teams that are spread out or on-call. Whether it's an after-hours response team or the field unit, calls will ring until a person in the group picks up before leading to a voicemail box.
×
Find Me/Follow Me
As you will well know, the modern enterprise needs to be mobile. You will have field workers, sales reps, and home workers. Indeed, everyone who works at the business will need to be contactable no matter where they are or what they are doing ― and the find me/follow me feature of hosted PBX enables just that. With just one phone number, calls can be routed to any device, number or numbers. This means that no matter where an employee is nor which device ― be it a mobile phone, desktop or landline ― he/she is using, the call will find them.
×
Music On Hold
Music on Hold is a common way to entertain callers while they wait on the line. While waiting on hold is not exactly the best experience, giving callers to something other than white noise to listen to is an opportunity to boost their mood, promote ongoing offers, or simply provide a distraction.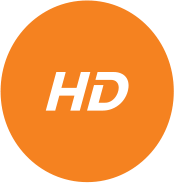 HD voice
3-Way Audio Conferencing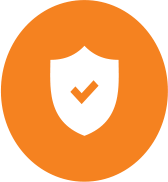 Secure voice
×
HD voice
Have your callers experience the best of the best, all the equipment provided with our Cloud PBX solution is High Definition voice compliant. Why limit your conversations to 'old-style' PSTN quality?
×
3-Way Audio Conferencing
Every user is provided with their own personal audio conferencing bridge for hosting multiple callers. As such they can call multiple parties and bridge them into a single call.
Our basic conference bridge is too small for you, no worries, for a small extra fee you can host up to 100 parties in one single call.
×
Secure voice
By selecting Cloud PBX solution from Liquid Home Zimbabwe, you have chosen best in class service protection against unauthorized interception of calls and call fraud. Our Cloud PBX product provides you with the highest standards in end2end call quality and security.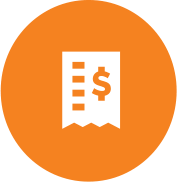 Full bill control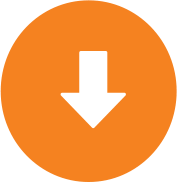 100% business uptime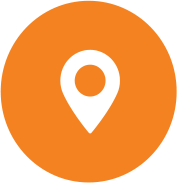 Connect multiple locations and remote workers
×
Full bill control
When you subscribe to our Cloud PBX solution you can set a monthly spend limit onto your account, our system will track you spend in real-time, even when you have multiple calls on going we will guarantee that you that every bill will be a pleasant surprise.
×
100% business uptime
Traditional on-site solutions expose your business to various risks, the most important ones are availability of electrical power and internet access. The Liquid Home Zimbabwe Cloud PBX has you covered in both scenario's.
When you experience a temporary power outage our platform will detect this within minutes and re-route your calls to the designated backup numbers, this can be another branch of your company or the users mobile number for example. As such 100% of your customer calls is handled with the same quality they are used to, even when things go wrong for a short time.
×
Connect multiple locations and remote workers
Liquid Home Zimbabwe's Cloud PBX solutions run out of our redundant data centers, so you as a customer are no longer bound the physical location of your equipment, no more islands, Cloud PBX connects all your locations into one single Cloud based PBX solution. Thanks to Liquid Home's vast fiber network we can connect your business even in the remotest areas.
One company, one PBX.
Accommodating staff working from their home offices is smart business. Unlike traditional PBX systems, Liquid Home Zimbabwe's Cloud PBX provides your employees with the freedom and the flexibility to work more efficiently, no matter where they are. When people are empowered to work where and how they choose, their productivity increases―and so does your company's bottom line. We provide a secure connection and equip your homeworkers with the same powerful high-quality equipment your office-based staff enjoys.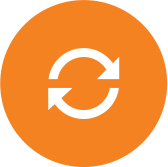 Number mobility
×
Number mobility
Liquid Home Zimbabwe has developed a unique number mobility solution that allows you to migrate from your legacy solution towards our state of the art Cloud PBX service without losing a single customer call.
As part of this managed service Liquid Home Zimbabwe installs an on-site gateway that transparently captures all legacy non- Cloud PBX traffic and routes it into our network, where we, playback a professional message stating that the number dialed has been moved, provide the user with the new number and then transfer him to your personalized cloud PBX solution.
This service can be provided for 3,6 or 9 months to make sure that your every contact has been able to update their contact lists.
Subscribing to Liquid Home Zimbabwe's state of the art Cloud PBX happens in a breeze, why not change today?
Cloud PBX Feature Set
| User Features | |
| --- | --- |
| Direct Inward Dialing | |
| Caller ID with Name | |
| Speed Dial, Short Codes, Intercom Codes | |
| Automatic Call Back, Automatic Recall | |
| Multiple Call Appearances, Call Waiting, Call Hold, Call Transfer | |
| Call Hold/Park/Pickup | |
| Paging/Intercom Features | |
| Shared Line Appearance | |
| Business Call Manager (BCM) - advanced call forwarding capabilities (sim ring, distinctive ringtones, call rejection) | |
| Receptionist Features (Line State Monitoring) | |
| Voicemail (access via email, web portal, or phone) | |
| Voicemail to Email | |
| Do Not Disturb | |
| Contact Management | |
| Click to Dial | |
| Desk phone customization, management | |
| Find Me / Follow Me | |
| Call Jump | |
Business-level Features - Included with Every Sale
High Definition Voice quality
Admin Portal
Multi Line Hunt Groups
Easy Attendant (Auto Attendant)
Music On Hold
Call Pickup Groups
Account Codes
Call Logs
3-Way Audio Conferencing
Business Hour Rule
Secured voice calls
Full Bill Control
100% Business Uptime
Connect Multiple Locations, Remote Workers
Standard 5 Working Day Equipment Replacement SLA
À la carte Extras
Premium Attendant
Receptionist Soft Console
One Business Day Equipment Replacement SLA
Number Mobility Solution
Send us a message
Please complete the form below and our sales team will be in touch.
Contact Information
You can use the following contact details to contact our sales team.