About Us
Liquid Home Zimbabwe is country's leading Internet Service Provider (ISP). We offer a range of affordable, high quality managed communication solutions and Internet connectivity to customers all over Zimbabwe. We believe that everyone has the right to be connected, to live like this.
Mission
To deliver simple & useful solutions that improve the way our customers live, work and play.
Other Services
We do more!
Web Hosting on Azure
Building a website?

Azure provides a platform for running web applications, websites for high performance, in a highly scalable environment.
No upfront costs. Pay only for what you use.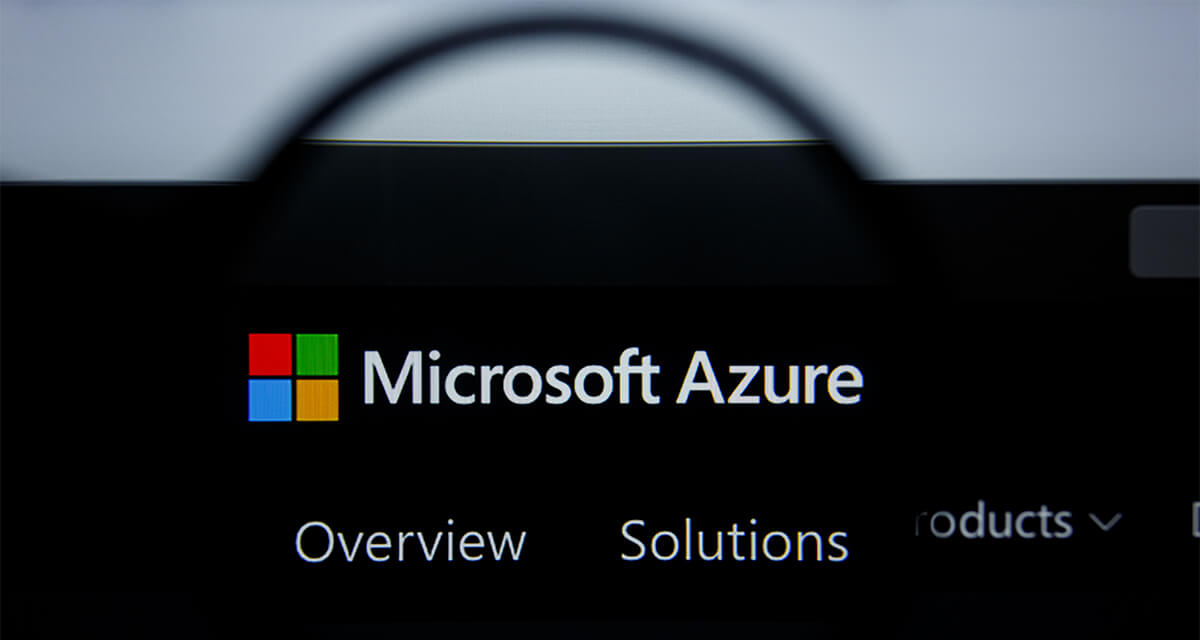 Manage My Accounts
Click any of the services below to gain access to your accounts.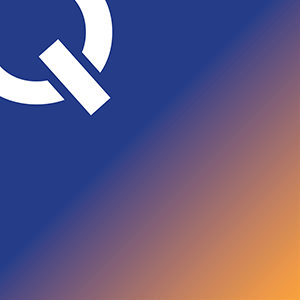 Take control of all of your Liquid Home services. Manage your account, purchase amazing new products and access the Liquid Home Knowledge Base with myLiquid!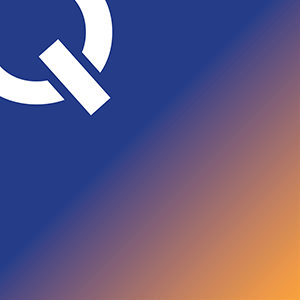 Easily find what you want in your inbox or in your calendar, whether it's an attachment, specific message, or appointment.
Get In-Touch
Do you need help with anything?