Liquid Cloud Backup
Protect your business with reliable, easy-to-use, secure backup.
Never worry about running out of data storage or protecting corporate info from data breaches again.
Backup Your Data Securely With Acronis
Liquid Cloud, powered by Acronis, has combined the best data recovery software with anti-ransomware technologies to give you the ultimate solution to all your data backup and recovery issues.
Running a business is challenging enough without having to stress about safeguarding your data. That's why it is a good idea to partner with us to benefit from our easy-to-use and reliable cloud backup solutions.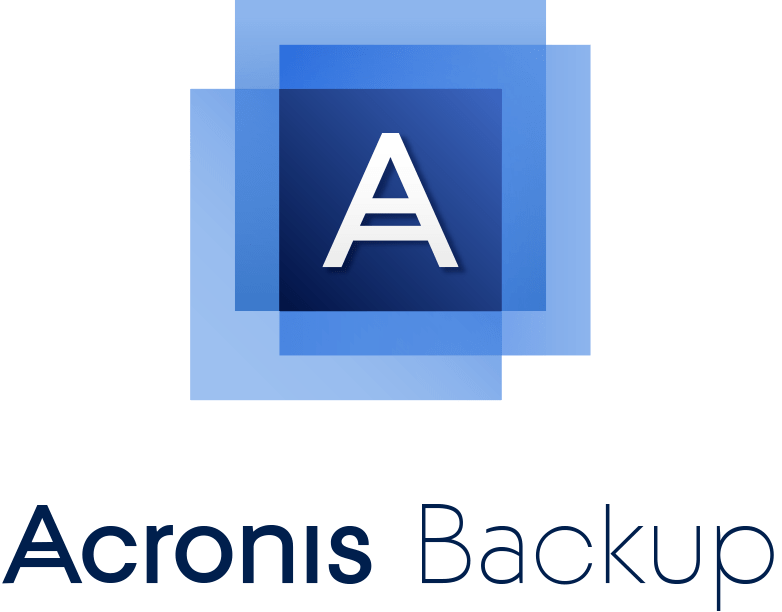 Avoid the costs and hassle of downtime, which causes unhappy customers.
Remain productive anytime and anywhere, safely with reliable endpoint security.
Enjoy business continuity through granular data restoration that happens in seconds.
Exceed SaaS security requirements, so you do not have to be worried about cybersecurity threats.
Easy-to-use, secure and complete backup
Complete Microsoft 365 Backup
We deliver a compliant and quick-to-access data backup solution for your Microsoft 365 suite. This ensures that your work never stops or gets rudely interrupted, all thanks to the superior platform of Acronis. Besides, with us on your side, you do not have to worry about working the backup system. Our managed service team takes care of it all for you.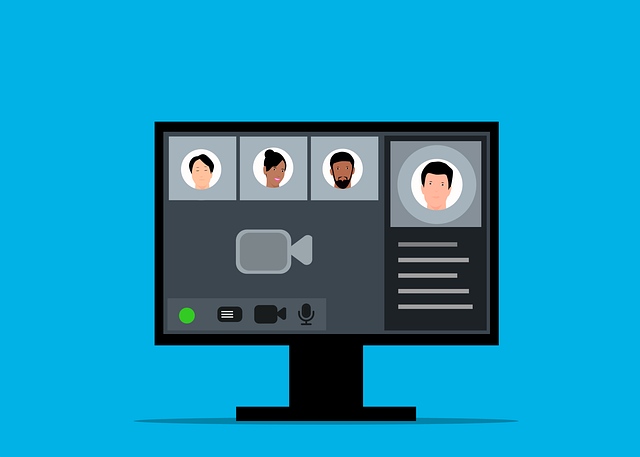 Create An Agile Workplace
Hybrid and remote working environments are more common than ever, mandating businesses to find smarter and more effective ways to protect their data without making access hard for authorized personnel.
Your data on Microsoft is under your control; Acronis allows you that.
Instant Data Recovery
Data recovery is just as important as a backup.
Acronis offers quick restoration of essential data such as attachments, contacts, websites, files, emails, etc., so it acts as an all-inclusive solution for all your data-related problems.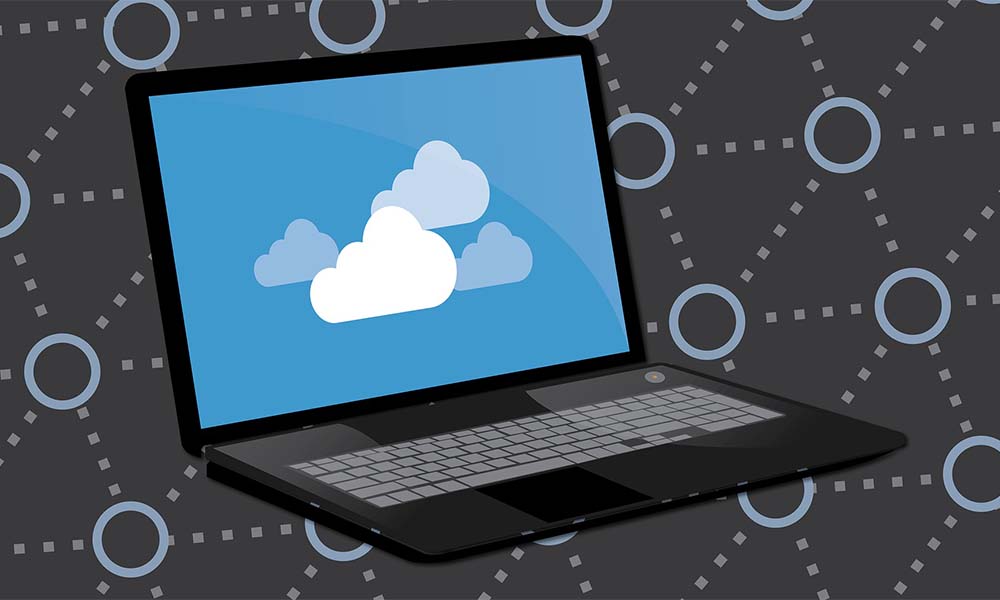 A quick search of backed up data
Web-based recovery and backup solution
Fully customisable
Secure automatic or manual backups
Only one platform to protect all workloads
Cybersecurity monitoring
Faster Recoveries of Microsoft 365 Through Acronis
We give you access to end-to-end cloud resources, along with enhanced cybersecurity and optimized bandwidth. So not only do you get the leading components you need to make the most of cloud resources, but you also get the opportunity to tie them together efficiently.
Microsoft 365 Exchange Online Backup
Easily find what you want in your inbox or in your calendar, whether it's an attachment, specific message, or appointment.
You will be able to back up attachments, contacts, group mailboxes, calendars, tasks, emails, archive mailboxes, and contacts.
Recover necessary data quickly and easily, send an email, download attachments, and preview email contents straight from the backup.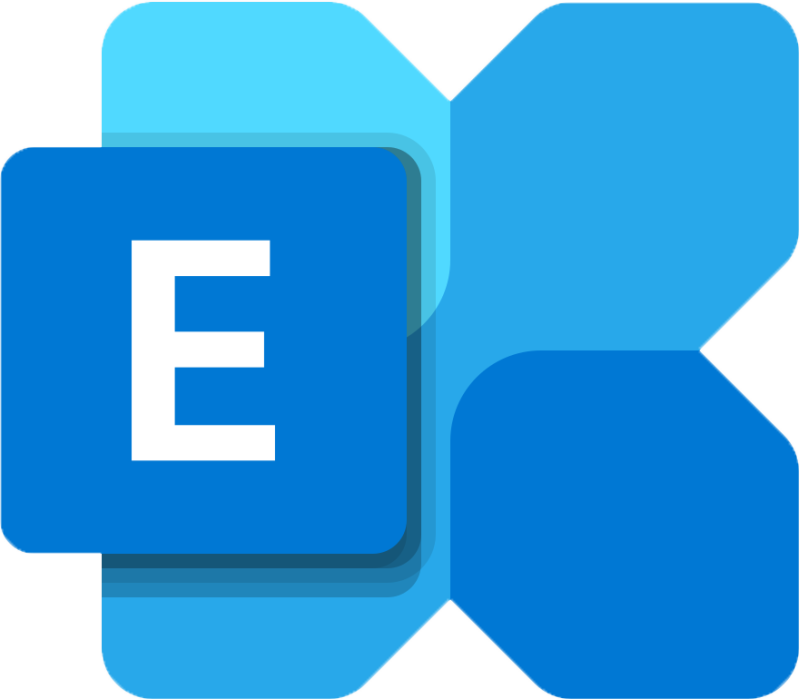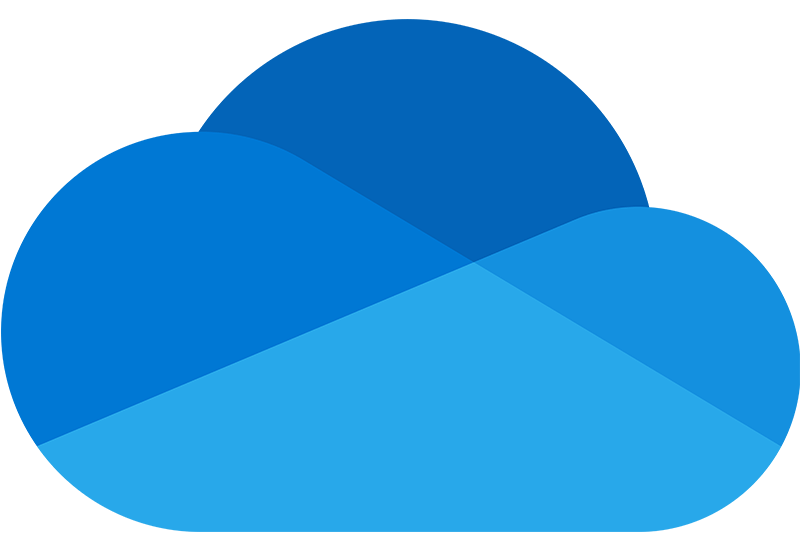 Microsoft 365 OneDrive for Business Backup
Backup folders and files for Microsoft OneDrive for Business and flexibly recover necessary data, including access permissions.
In addition, streamlining the recovery process can be further done by downloading files straight from the backup and using it immediately.
Microsoft 365 Teams Backup
Securely and efficiently backup the entire Teams app, including content, member list, team's channels, team sites, meetings, and team mailboxes. Ensure speedy recovery of the entire team mailbox or track messages, folders, team sites, and meetings.
No matter the size of your business, if you plan on growing and reaching new heights, you need a solution that backs you up.
Acronis is the ultimate all-in-one solution, which takes care of all your data-related needs so you can focus your attention, resources, and investment on other essential things. There are several reasons why Acronis is a desirable option for all kinds of data-intensive businesses.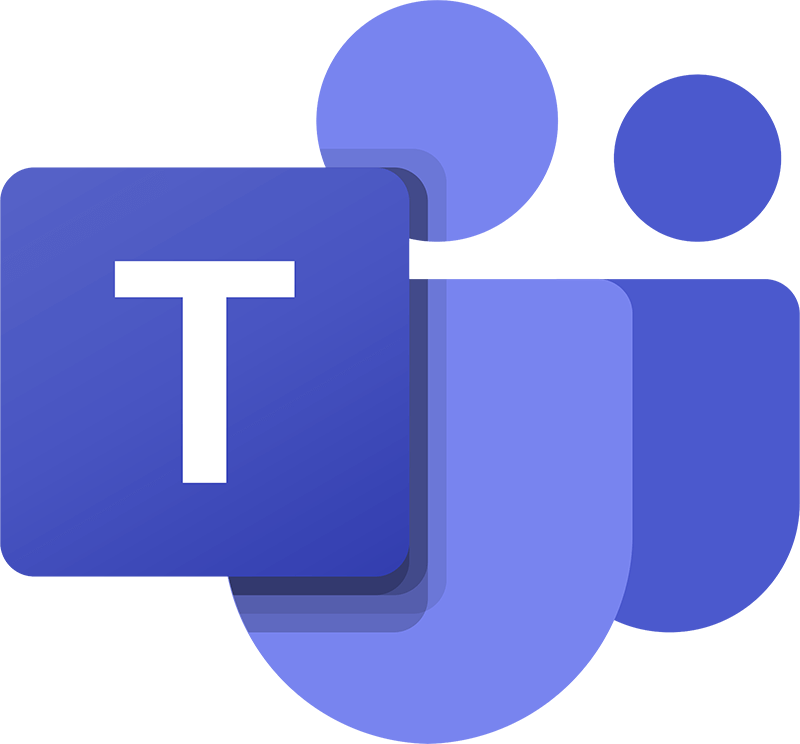 Faster Than Lightning Recovery
Reduce operating system time and improve user experience by restoring databases, emails, folders, files and more directly from the backup storage. You do not need third party tools or other extra steps to retrieve or recover information, making it a fast and fluid process.
Scalable and Intuitive Management
Reduce the workload for your IT department so they may spend their time on more complex tasks. Give them control through a super easy, web-based and touch friendly console. Set an automated backup time through the custom or simple scheduling feature and reach your recovery point objectives.
Business Protection
Fool proof backup and recovery with an agent-less, or agent based solution that can host any of the six supported hypervisors. You can also migrate between them (V2V P2P, P2V, V2P) or your cloud. By protecting Microsoft Azure VMs and Microsoft 365 mailboxes, you will be able to increase user service availability.
Liquid Intelligent Technologies will provide clients with ongoing management, monitoring, and support:
Choose from self-managed or fully managed backups
No need to become a backup expert, allow our managed services team to look after your backup environment.
Dedicated backup gateway and storage built in Southern Africa
Reduced latency, improving backup and restore speeds.
Cloud end to end
By choosing Liquid Cloud, you gain access to an end to end provider capable of delivering not only Cloud resources but the vital elements of Cyber Security and Cloud optimised bandwidth, bringing you not only the components you need but tying them together efficiently and securely.