E-Waste
Liquid Home has partnered with EnviroServe (An UAE based recycling firm) and Econet to make the environment better through the responsible disposal of E-scrap.
Liquid Home is providing recycling services for electronic devices in this programme endorsed by the Environmental Management Agency.
Brightly coloured e-waste collection bins are located in selected Liquid Home and Econet payment points in Harare for smaller type of e-waste (e.g. old cell phones, lap tops, power units, tablets etc.) be available throughout the country.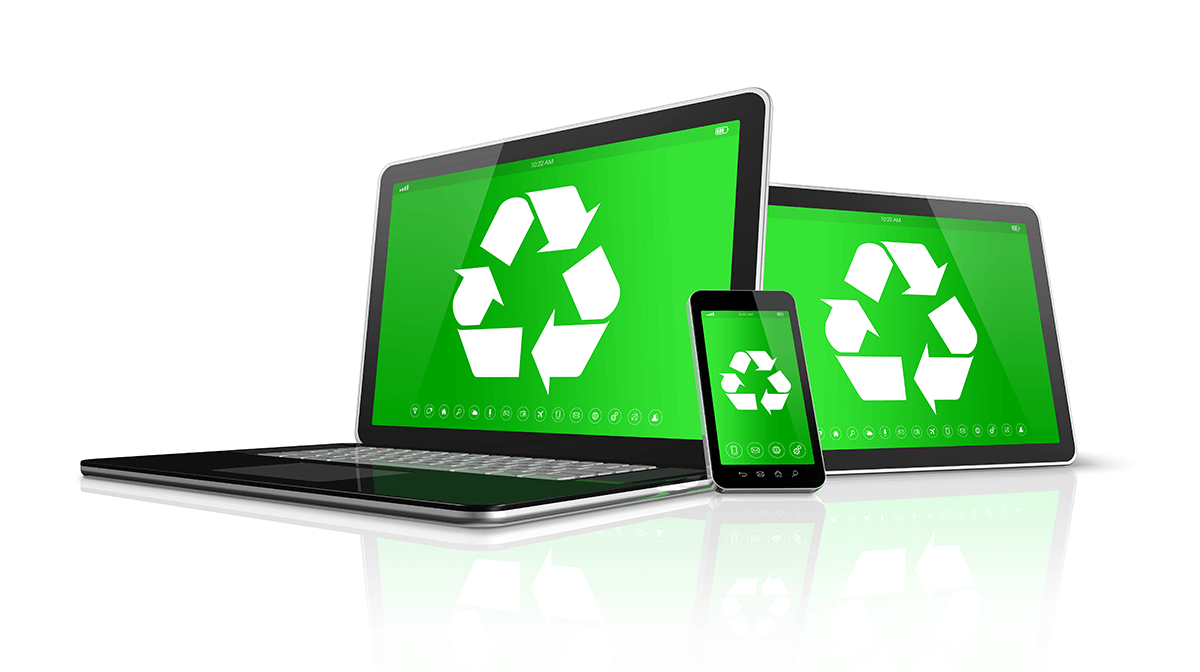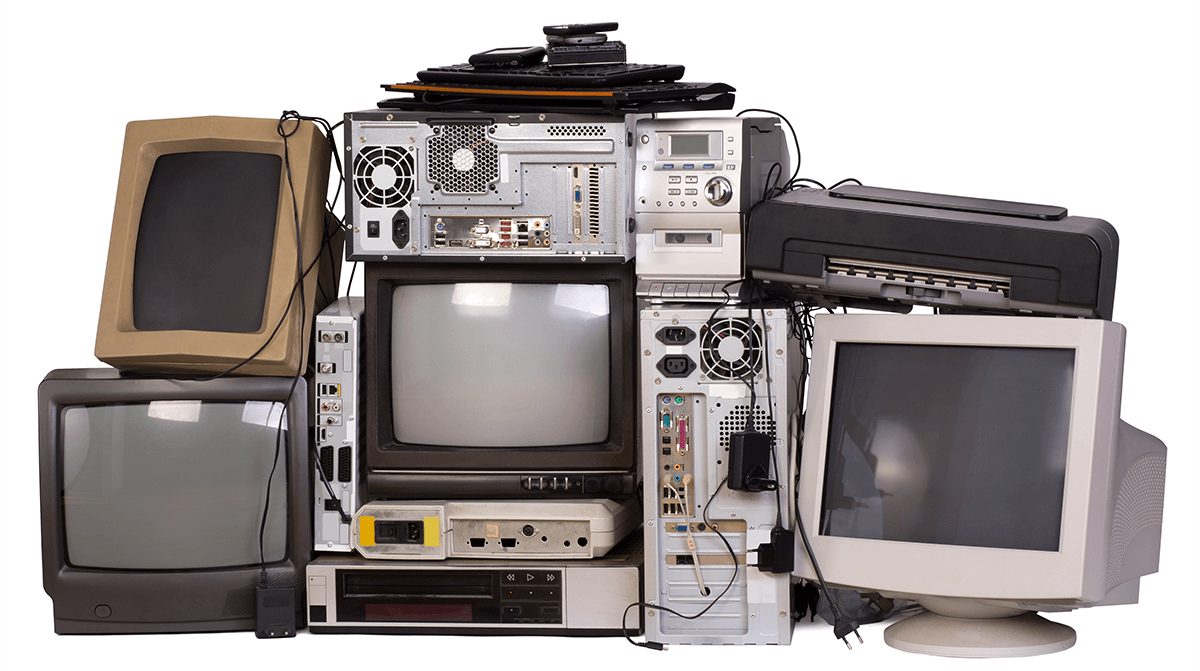 For larger items (such as old and obsolete CPUs, printers, monitors etc.), EnviroServe Zimbabwe accepts delivery of the e-waste to its factory at 184b Mutare Road, Msasa, Harare free of charge or alternatively will organize collection from the client's premises using its "Green Truck" service for a nominal fee.
At the EMA licensed Enviroserve factory in Harare, Zimbabwe the e-scrap is segregated and sorted into the various entities of whole units. The HPE plastic and other toxic material and motherboards are placed in a container in jumbo bags and then shipped to Enviroserve's integrated recycling plant in Dubai , UAE for processing. The scrap metal is generally passed on to local recyclers. Data wiping and destruction services are also available on request.


At Enviroserve's integrated recycling plant in Dubai, the plastic from electronic waste is recycled into items such as poles and car bumpers, the glass is ground down to its orginal state (sand) for reprocessing, the toxic waste is a treated (via a process called pyrolisis) and diluted down with other compounds to make building material for example whilst the precious and other metals are separated via (a water free) granulation process and sent to metal recyclers and refineries.


An internationally recognized Enviroserve Green Certificate is available on request – this acknowledges that the identified e-waste has been recycled at an integrated facility that is ISO 9001, 14001 and 18001 certified and part of the UN Global Compact and Carbon Disclosure Project.


There are registered Enviroserve offices in many African and Middle East countries all ISO 9001, 14001 and 18001 certified – Enviroserve Central Africa currently operates in both Zimbabwe and Zambia. Enviroserve Dubai is the largest e-scrap destruction and recycling specialist in the UAE and provides the closest integrated e-scrap recycling facility to Africa. It was stablished in 2006, and has recycled more than 2 million units of electronic material to date. As a result, the Enviroserve Group continues to make an important contribution to environmental protection.