Liquid Hosted Emails
Affordable and high-performing Hosted Email solution with online calendaring capabilities.
Built on trusted and customisable technology allowing you to track your meetings, important events and manage your contacts.
Do email the right way.
Liquid Hosted Emails is a feature-packed solution fit for both the general consumer and small business needs.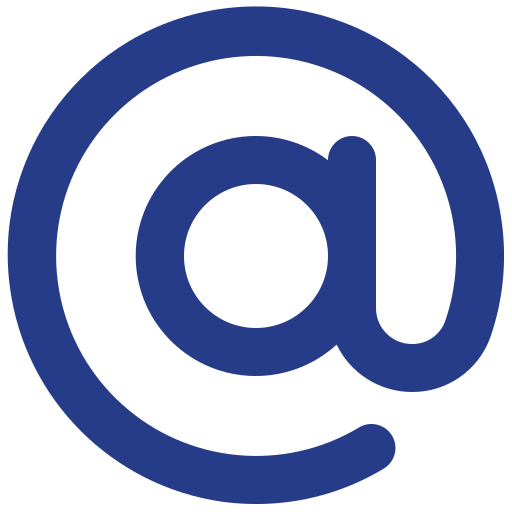 Robust webmail
Our webmail client was designed to be used by anyone, anywhere, anytime.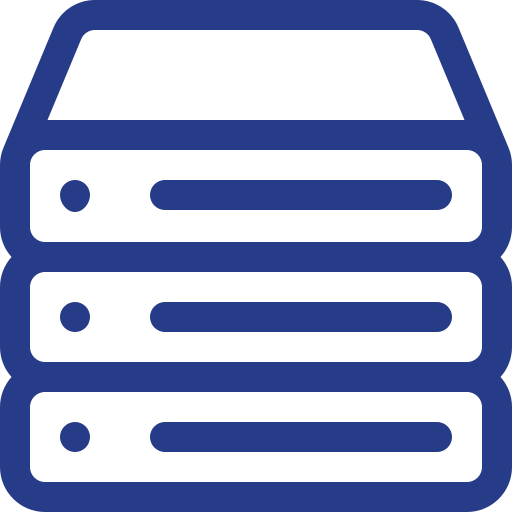 Flexible storage options
All mailboxes include 5GB of storage space. Additional storage available.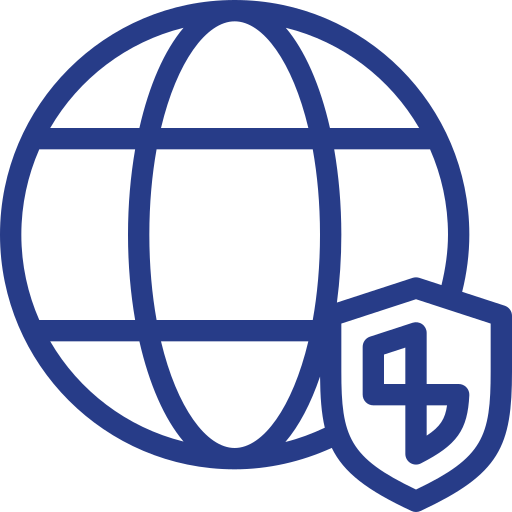 Spam and virus protection
Our email filtering ensures your users and infrastructure are protected against threats like spam and viruses.

Robust technology
Reliable, scalable and high-performing our solution is trusted by thousands of resellers worldwide.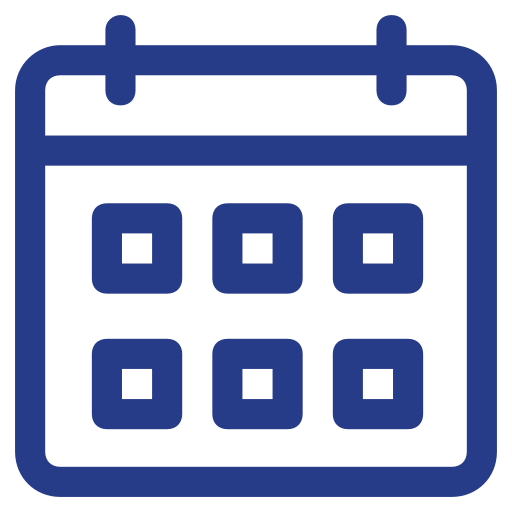 Calender Management
Easily keep track of meetings and never miss important events using the Calender.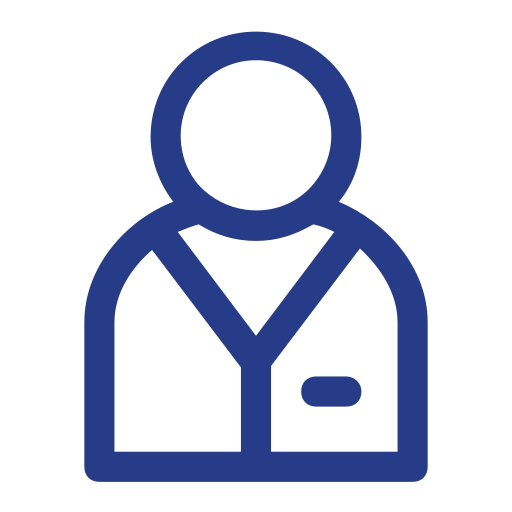 Contacts
With your contacts list stored online, you will never loose friend's phone number or address ever again.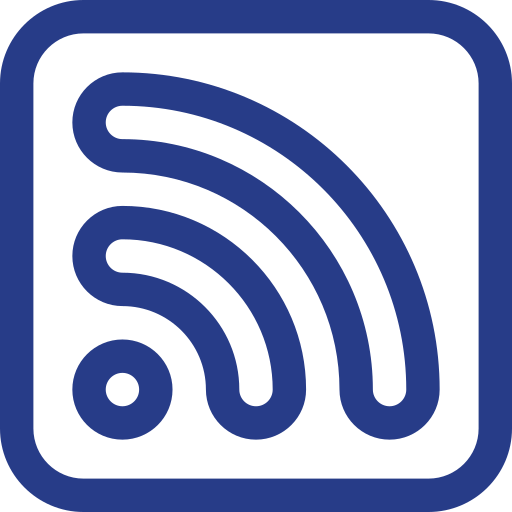 RSS
Stay updated at all times on recent news feeds and articles based on you personal interests.
Recommended
Pick a package of your choice and email better with a secure, more customisable, affordable, easy-to-access platform that gives you more storage.
(Annual commitment)
5GB mailbox.
(Annual commitment)
10GB mailbox.
(Annual commitment)
15GB mailbox.
To opt for mailboxes from 20GB and above, please contact out sales team for pricing.
NB: Billing will start within 30 days of receipt of notification and the above pricing applies ONLY to customers with domain names.
Liquid Hosted Emails Packages
If you are interested in the Liquid Hosted Emails packages.
Buy now here